This course covers safety and health topics for front-line workers in general industry. Class curriculum provides a basic awareness of OSHA General Industry standards. Topics include regulatory requirements, hazard communication, personal protective equipment, fire prevention, electrical safety and more. Price includes a 10-Hour OSHA Outreach card.
About the Instructor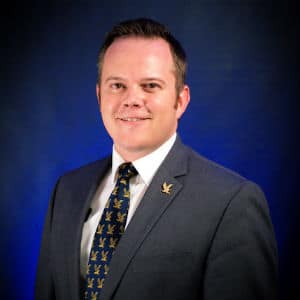 Rustin J Reed, PhD MPH; Card # 40-0079040

Assistant Professor of Safety Science
College of Arts and Sciences
Embry-Riddle Prescott Campus
Dr. Reed's teaching approach focuses on practical exercises and project-based application of safety and health concepts. His scholarly interests include development of new monitoring technologies for occupational health, use of data science to measure and predict risk, and improving safety through leadership development and training.