About the Instructor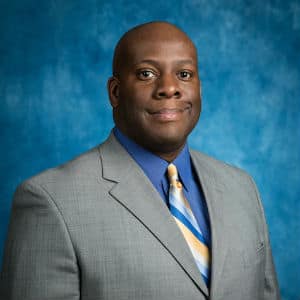 Anthony Brickhouse
Assistant Professor
Since entering academia, Professor Brickhouse has been involved in research surrounding flight operational quality assurance (FOQA), mental aspects of air safety investigation, airport ground safety, and the use of flight recorders in accident investigation.
---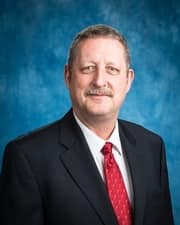 Daniel Cutrer
Associate Professor
Dr. Cutrer is a retired U.S. Coast aviator (O-6) with over 5,00 hours of flight time; he served as an aircraft mechanic, an Aviation Maintenance Officer, a Chief
Pilot, and a Military Flight Instructor, while earning FAA ATP and A&P certifications. Dr. Cutrer has participated in several military aircraft accident investigations.